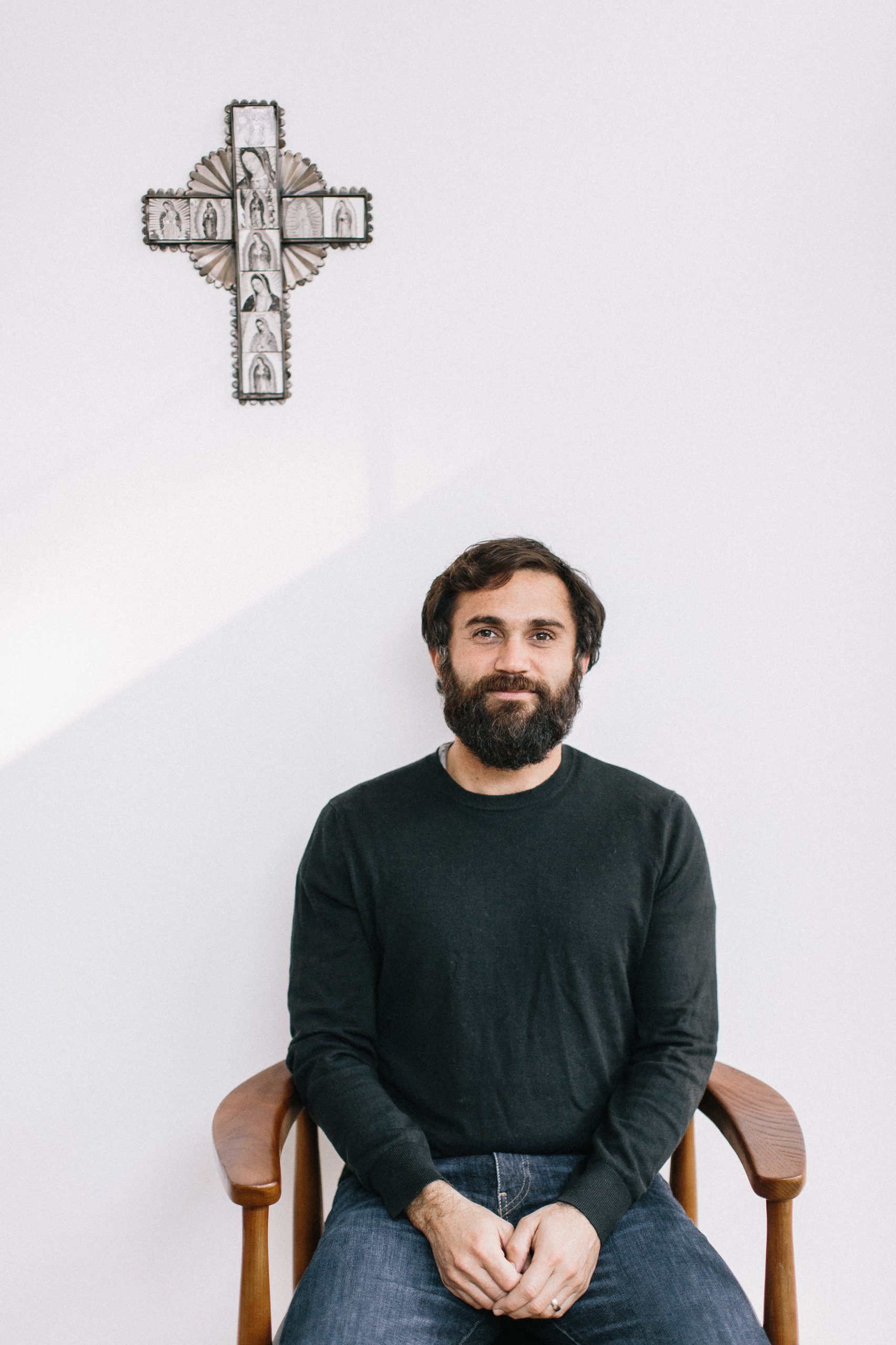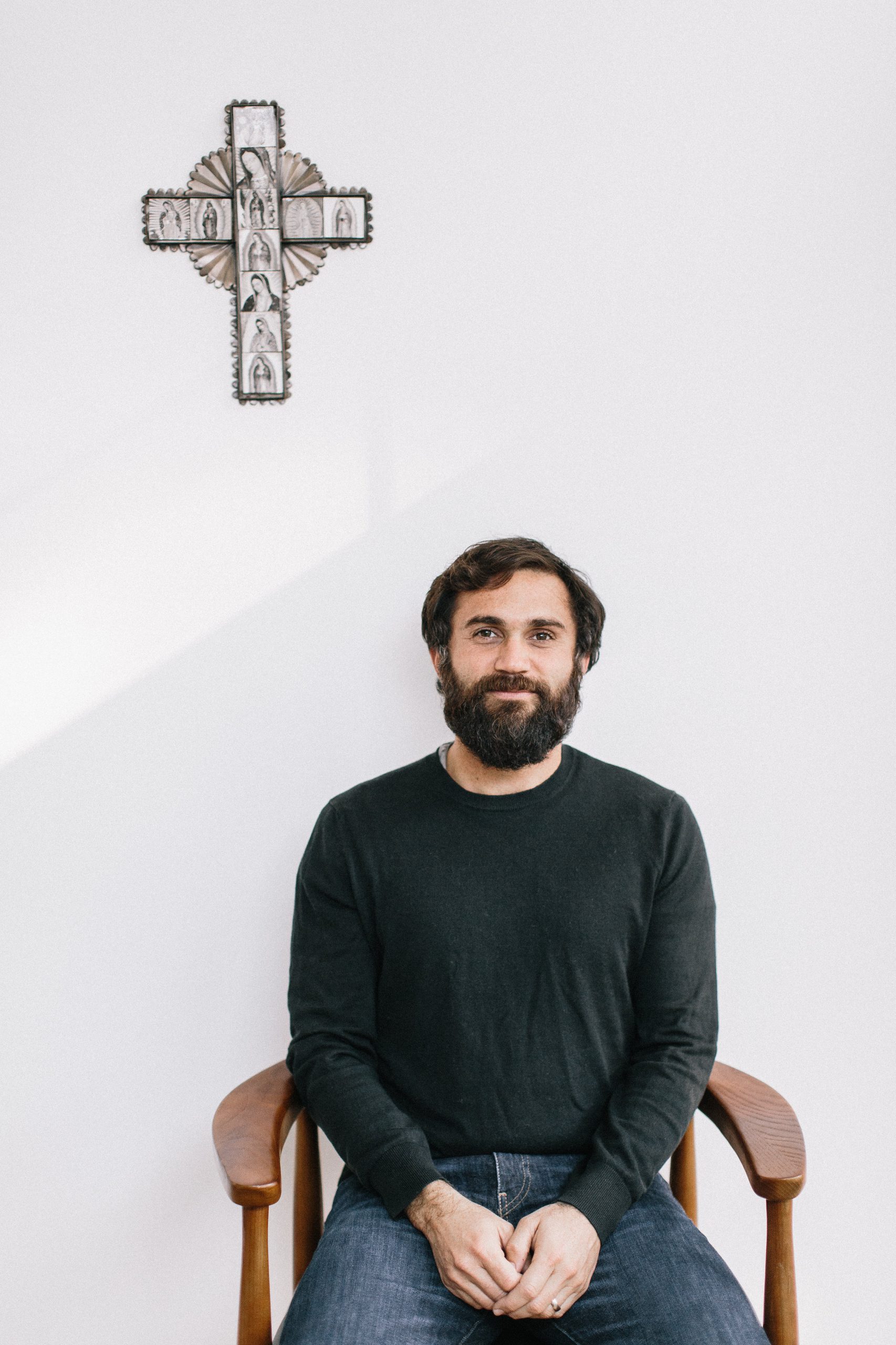 As a child of Latin American immigrants, I grew up in the U.S.-Mexico borderlands, in the southwest corner of this country. Sixteen years ago I moved from California to North Carolina, where I served as the pastor of Chapel Hill Mennonite Fellowship for sixteen years. I was elected to the executive board of Mennonite Church USA, from 2013-2015. I'm currently a member of the governing board of the NC Council of Churches.
My writing life has led to my appointment as a contributing editor at The Christian Century magazine and to the editorial committee for The Anabaptist Witness journal. I write regularly as a columnist for The Christian Century and Anabaptist World magazines, and I publish from time to time in Ruminate Magazine, Scalawag, Commonweal, Sojourners, Faith & Leadership, and Conrad Grebel Review.
The Associated Church Press presented me with their first place Award of Excellence for theological writing in 2018, an Award of Merit in 2019, and the Award of Excellence for Photography in 2019.
I've received two research grants from The Louisville Institute for writing projects: "Gifts of Unity" in 2010, and "Remembering the Dead in the Borderlands" in 2020.
Journal Articles